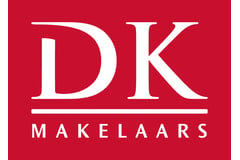 DK Makelaars
De huisvestingsadviseur voor bedrijfsmatig vastgoed in de regio Arnhem.
About us
DK Makelaars is in de regio groot Arnhem actief op het gebied van de verhuur en verkoop van bedrijfsmatig vastgoed, zoals winkels, kantoren, bedrijfspanden en bouwgrond. Uiteraard kunt u ook bij ons terecht voor taxaties, beleggingsvastgoed en advies.
What we do
Lid van

VastgoedCert and NVM, sectie Business

Aanbod

Bedrijfspanden, Kantoorpanden, Winkelpanden and Nieuwbouw

Diensten

Verkoop, verhuur, taxaties en advies

Gecertificeerd

VastgoedCert, Wonen/MKB, BV en SV

website

Www.dkmakelaars.nl
Vossenstraat 6,
6811 JL Arnhem
Today closed, currently not available by phone
All contact details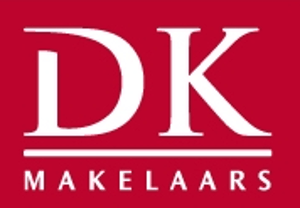 Error while loading the page. Please try again.