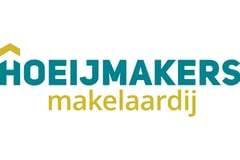 Hoeijmakers Makelaardj
About us
Onze kracht is de kennis van de regio. Wij zijn er thuis. We kennen bijna elk steegje, elk gebouw in de kerkdorpen tussen Venlo en Roermond.
De sterke band met onze geboortegrond zorgt ervoor dat afstanden niet groot zijn. Letterlijk en figuurlijk. Wij kennen u, weten waar u vandaan komt en waar u naartoe wil. Uw verhuiswens staat bij ons centraal. Of het nu gaat om een bedrijfspand kopen, verkopen of taxeren.
Wij luisteren en denken met u mee. Door onze brede opleiding als NVM Makelaar-Taxateur en hypotheekadviseur en gedegen kennis op financieel, planologisch, fiscaal en juridisch gebied kunnen wij u begeleiden en adviseren. Dat betekent dat wij ook weleens "nee" verkopen of met suggesties komen waar u in eerste instantie niet aan denkt. Maar dat is onze taak als professioneel en deskundig bemiddelaars en adviseurs.
What we do
diensten

Verkoop, Aankoop, Taxaties, Verhuur and advies

Certificering

NVM makelaar, register makelaar-taxateur en gecert, VastgoedCert and NRVT
Molenstraat 40,
5995 BJ Kessel
Today opened until 17:30, available by phone until 17:00
All contact details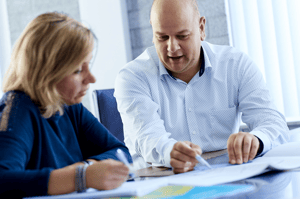 Transactions (past 12 months)
7
commercial properties sold or rented out
0
commercial properties purchased or rented
Sold and rented out
Contact
Visiting and mailing address
Molenstraat 40
5995 BJ Kessel
Opening hours
Monday

Mon

8:30 - 17:30

Tuesday

Tue

8:30 - 17:30

Wednesday

Wed

8:30 - 17:30

Thursday

Thu

8:30 - 17:30

Friday

Fri

8:30 - 17:30

Saturday

Sat

8:30 - 12:30

Sunday

Sun

Closed
Calling hours
Monday

Mon

9:00 - 17:00

Tuesday

Tue

9:00 - 17:00

Wednesday

Wed

9:00 - 17:00

Thursday

Thu

9:00 - 17:00

Friday

Fri

9:00 - 17:00

Saturday

Sat

Unavailable

Sunday

Sun

Unavailable